Why Choose Us?
IT service providers are a dime a dozen. So what separates us from other IT service providers?
We are many things here at TechBox, but we differentiate ourselves by are easy to reach systems, the solutions we provide are cutting edge and we build them with efficiency and growth in mind.
Fix It Before It Breaks
Automated monitoring done via software. System health monitoring that provide real-time alerts to keep your device running smoothly.
On the surface level, our machines may appear to be working fine, but often there are small things going in the background on that can make a big difference on performance and security. Our monitoring solution allows us to be proactive instead of reactive.
Boost Your Team's Cyber Awareness
Security awareness training and fake phishing attacks to build up a fortress against fsecurity breaches.
While you may not want to admit it, your team is the weakest link in keeping your technology secure. Our aim is to educate and inform your team of the real threats and in turn create a stronger wall against cyber threats.
Make Reliable Up-time The Standard
We all have backups for our data. Right? Right?! While we may back up our systems, how do you know if your backups are completing successfully? How do you know if they can restore fully? We provide backups that not only are checked to ensure completion, but also provide continuous service of the data should a catastrophe happen. Don't leave your data up to chance, it's your most valuable asset!
Create A More Productive Environment
Microsoft 365 licensing as a part of our full service IT.
You may have Microsoft 365, but are you using all of the features in your license? Are you paying for the right license? These questions we can provide answers to and help you to leverage Microsoft 365 to grow your business!
Close Security Gaps
Anti-virus, advanced cyber protection, email malware protection.
Most small businesses may have an antivirus. Is that enough? Often times, it's not. We live in an ever-changing world where there are new cyber threats every day if not every hour, and your standard antivirus can't always catch that. The solutions that we provide have more advanced technology to catch those less known threats.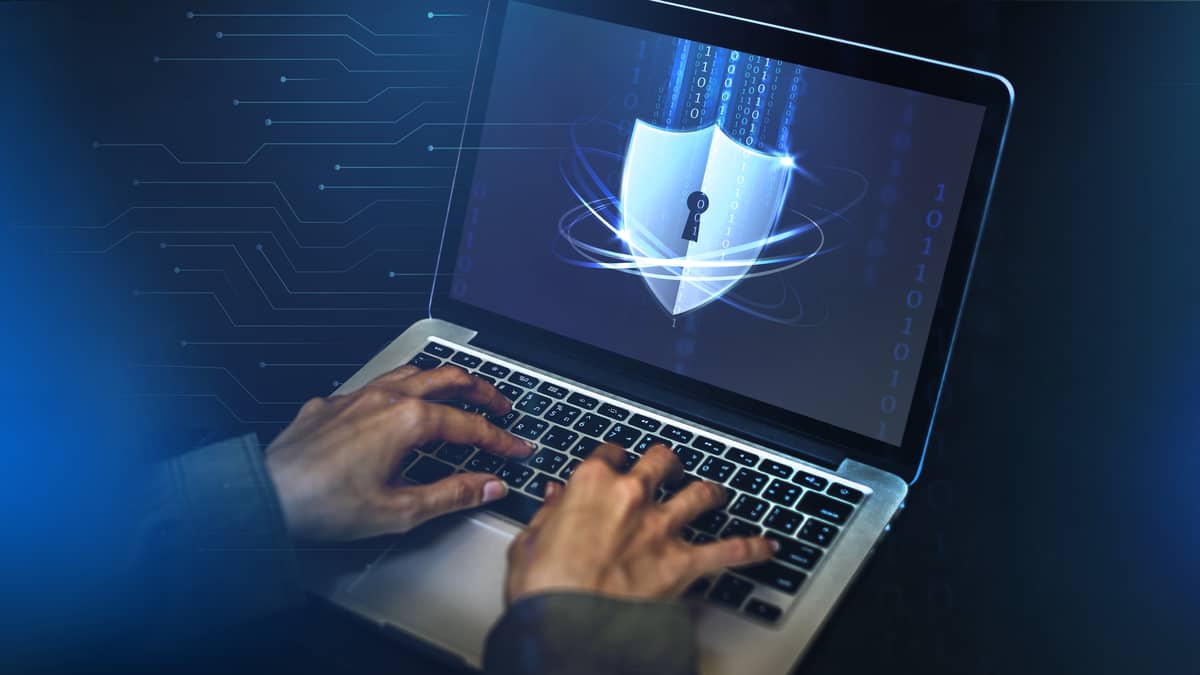 Stay One Step Ahead Of Your Tech
Help clients take advantage of the latest in technology.
When was the last time your IT team sat down with you and discussed your technology? We believe that it is important to have regular discussions on this topic, and ensure that you are leveraging your technology to align best with your business goals. We provide comprehensive reports that will inform you on ways to improve your productivity and efficiency with technology.
Secure Your Business Today
Protect your valuable data and enhance productivity with our expert IT services.